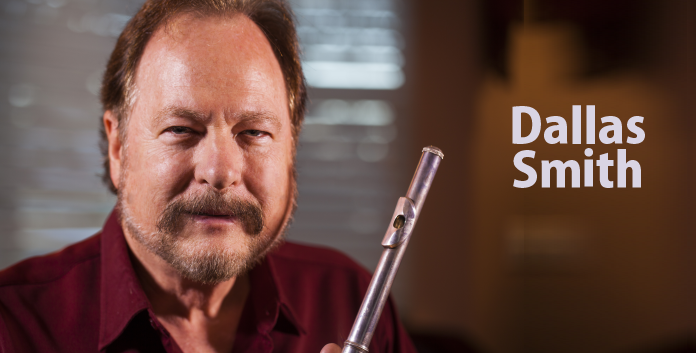 To achieve fame and fortune as a composer, it helps to be famous already, to be commissioned by a prestigious performer or orchestra, to write a jingle to be used by a major brand, to write a hit song to be performed by a major star, or to write a song or soundtrack to be used in a major motion picture.
If one doesn't care about seeking fame and fortune through the pathways listed above, then one is free to compose anything.  Whether the public will like the result is a different consideration, which requires perhaps a conscious effort to compose mainstream/accessible music.  In other words, are you composing just for yourself and your hardcore fans, or are you composing for a specific audience and hoping for wider potential appeal?
Where to start if you want to compose?  What music excites you?  Do you have melodies, harmonies, or rhythms that "hook" you to repeatedly play them over and over in your mind?  Do you have good friends who are willing to play your compositions?  Do you enjoy the art of composing?  Are you willing to compose, just for the fun of it, without big financial expectations?
From this point on, I'm speaking personally about my own compositional history.  Like most all jazz musicians, I played for years in small groups with friends.  While playing mostly jazz standards, often my musical friends would compose pieces in the same styles as jazz icons from Fats Waller to John Coltrane and beyond.  Eventually, I tried composing myself.  My first pieces were definitely derivative of the other music I had been playing.  In fact, I still enjoy writing pieces that are inspired by my musical idols, living and dead.
In the mid-1970's (I'm showing my age…) I began my lifelong love affair with the classical music of India.  Indian music is an improvisational art form with much in common with jazz.  Thus, my study of Indian music influenced my jazz vocabulary.  I don't limit my compositions to Indian-jazz-fusion, but following my original background of playing classical clarinet, Indian music is my primary stylistic influence.
So to answer my own question of why compose, there are several good answers.  First, it's an intellectual challenge to create music that can share a set list with established standard pieces.  Second, it's great to share compositions with musical colleagues who bring their own ideas and influences to the execution of the compositions.  There's the satisfaction of the "immortality" of artistic creation, that is, that a recording or a musical score can be shared with other musicians, often separated by time and space.  Finally, it's fun to create original music and then perform it for others.
---