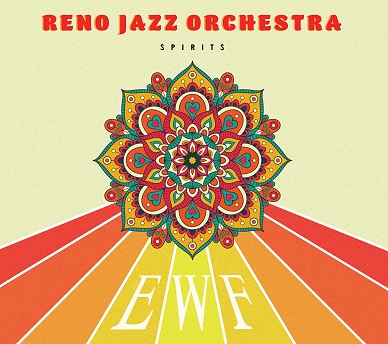 Reno Jazz Orchestra Presents: Now, Then, and Forever - Celebrating Earth, Wind, & Fire
Friday, July 30, 7:30 pm at Reno's Robert Z. Hawkins Amphitheater
Monday, August 2, 2021 at 7:30 PM at Sand Harbor State Park

The Reno Jazz Orchestra's 17-piece jazz band and signature soloists heat up the summer as they present: Now, Then, and Forever – Celebrating Earth, Wind, & Fire. Enjoy the infectious sounds of soul, funk, gospel, and greatest hits such as Shining Star, In the Stone, After the Love Has Gone, as well as some of their jazz-inspired instrumentals like Zanzibar. Conveying the message of universal love and harmony since their inception in the early 1970s, EWF's music, combined with the talents of the Reno Jazz Orchestra, are a must-see Celebration this summer!
---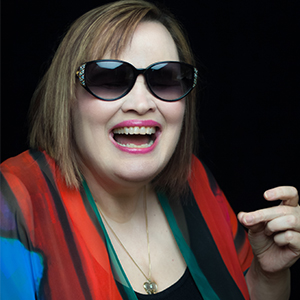 An Evening with Diane Schuur and the Reno Jazz Orchestra
Sunday, August 22, 2021 at 4:00 PM at Nightingale Concert Hall
Monday, August 23, 2021 at 7:30 PM at Sand Harbor State Park
GRAMMY star and super-stellar jazz vocalist, pianist, and composer Diane Schuur joins the Reno Jazz Orchestra for a star-studded evening. Known for her pitch-perfect execution, crystalline 3 ½ octave vocal range, and electric personality, Diane will light up the night accompanied by the 17-piece jazz orchestra. Come enjoy this must-not-miss evening as she redefines the 'diva' category with her warm, often humorous, and relaxed interactions as she performs a library of award-winning arrangements that are sure to please.
---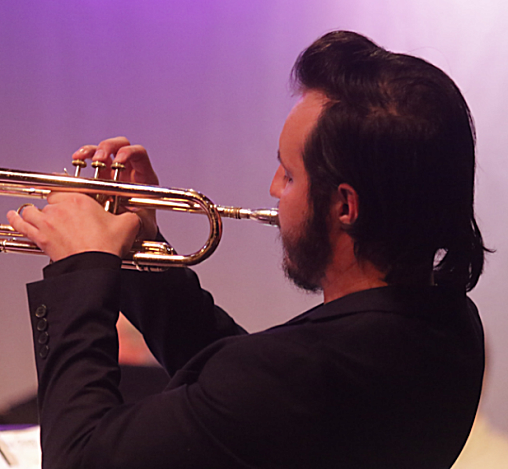 Julien Knowles Quartet Presents Original Compositions
The RJO concluded this year's Jazz in the Schools program with an online concert presentation featuring RJO trumpeter Julien Knowles performing his original compositions with a dynamite quartet. The group presented two thirty-minute sets with a live Q&A open to participating students and the public.
This presentation was streamed live via Zoom on Saturday, February 13, 2021; enjoy the full performance below.
Full Concert - Set 1 of 2
Full Concert - Set 2 o 2
Personnel:
Julien Knowles - trumpet
Adam Benjamin - piano
Dylan Coleman-Tunstall - bass
David "Pudge" Gervais - drums

Video shot and edited by Chris Casaceli for Tanglewood Productions Audio recorded and mixed by Charlie Reider.
Recorded live at the University of Nevada, Reno in February 2021.
This event was part of our annual Jazz In the Schools program, which brings students three days of interactive jazz education, performances, and clinics with nationally recognized jazz musicians and educators.
Our education programs are made possible with community support from our grantors, corporate sponsors, and you! For more information visit the RJO's education pages.
---
Support the RJO
This performance is being offered free of charge, but donations to support the RJO's annual Jazz in the Schools program are much appreciated!
---