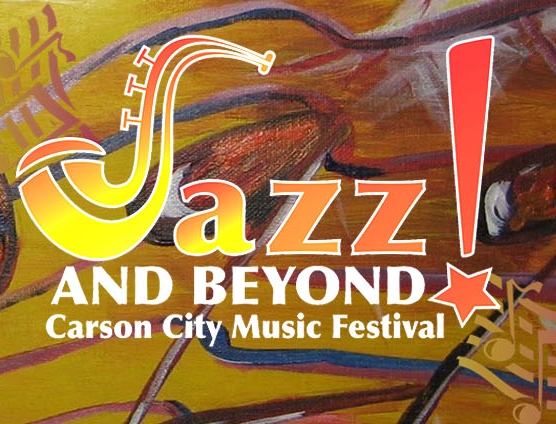 Reno Jazz Orchestra with Tristan Selzler
Sunday, August 29, 2021 at 6:00 PM inside the Brewery Arts Center's Performance Hall
449 W King St, Carson City, NV
The Jazz and Beyond Carson City Music Festival ends in a big way with the traditional closing concert by the Reno Jazz Orchestra. This year's guest artist is Tristan Selzler. Admission to the concert is free.
Masks required in the Performance Hall.
---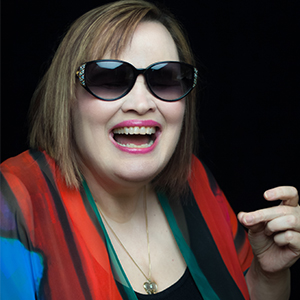 Diane Schuur and the Reno Jazz Orchestra
Monday, August 23, 2021 at 7:30 PM at Sand Harbor State Park
Sand Harbor Concert Canceled due to smoke
Tonight's Showcase Series concert - Reno Jazz Orchestra: An Evening with Diane Schuur (8/23/21) - has been cancelled due to hazardous air quality caused by smoke from the ongoing fires in our region. The health and safety of patrons, artists, staff, and volunteers is our top priority.
We are committed to your satisfaction as a valued patron of Reno Jazz Orchestra.
Thank you in advance for your patience as we navigate the complexities of cancellations and strive to provide customer service of the highest quality.
The following options are available to resolve your tickets from a cancelled performance:
Donate the full value of your tickets back to the Reno Jazz Orchestra. We are especially grateful to our generous patrons for their vital support. Your donation will go a long way toward ensuring the future of the RJO during this challenging time. Please follow the link below to let us know of your generous decision. Afterwards, an acknowledgement letter that formally recognizes your tax-deductible donation will be mailed to you soon.
Request a refund of your ticket purchase(s). We fully understand. To facilitate the process efficiently, we ask that ticketholders for cancelled performances please follow the link below to complete and submit your request.
Ticketholders will be contacted separately by Reno Jazz Orchestra, the event's producer, regarding resolution options for existing tickets.
Thank you for your patience and understanding.
---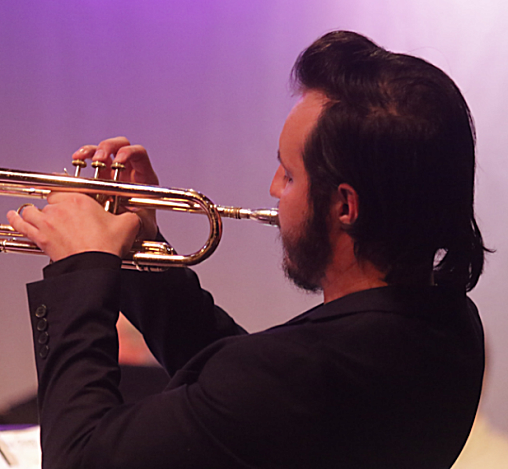 Julien Knowles Quartet Presents Original Compositions
The RJO concluded this year's Jazz in the Schools program with an online concert presentation featuring RJO trumpeter Julien Knowles performing his original compositions with a dynamite quartet. The group presented two thirty-minute sets with a live Q&A open to participating students and the public.
This presentation was streamed live via Zoom on Saturday, February 13, 2021; enjoy the full performance below.
Full Concert - Set 1 of 2
Full Concert - Set 2 o 2
Personnel:
Julien Knowles - trumpet
Adam Benjamin - piano
Dylan Coleman-Tunstall - bass
David "Pudge" Gervais - drums

Video shot and edited by Chris Casaceli for Tanglewood Productions Audio recorded and mixed by Charlie Reider.
Recorded live at the University of Nevada, Reno in February 2021.
This event was part of our annual Jazz In the Schools program, which brings students three days of interactive jazz education, performances, and clinics with nationally recognized jazz musicians and educators.
Our education programs are made possible with community support from our grantors, corporate sponsors, and you! For more information visit the RJO's education pages.
---
Support the RJO
This performance is being offered free of charge, but donations to support the RJO's annual Jazz in the Schools program are much appreciated!
---