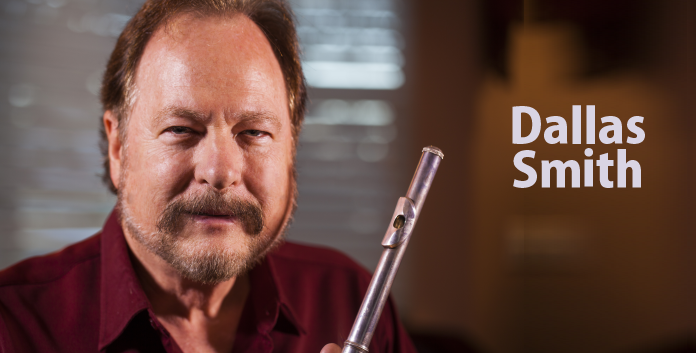 Jazz, in this writer's humble opinion, is America's most outstanding cultural achievement.  Jazz's roots can be traced to African and European classical influences which flourished in New Orleans, quickly spread to other American cities, and can now be heard around the world.  In my travels, I've met foreign musicians who spoke no English at all, and yet, we shared the common language of jazz.  As a continually expanding art form, jazz now incorporates elements of the music from diverse cultures, such as Brazilian, Cuban, Turkish, and Indian influences.
Why have a big band in Reno, Nevada, in 2013?  The main reason is that all the members of the Reno Jazz Orchestra (Reno's premier big band) love jazz in general and love playing big band music in particular.  Of course, we also love playing other styles of jazz, such as small combo jazz, Latin jazz, fusion-jazz, etc., not to mention classical, rock and roll, and country and western, and other music styles.
Reno, Nevada, is better suited to support a big band than any other American city of comparable size that I know of.  Big bands experienced their heyday in the 1930-40's, at which point big band music was the most popular music style of its time, both for dancing and listening.  Big band jazz began to decline in popularity in the 1950's, with the rise of small combo "bebop" jazz, as well as the advent of rock and roll.
At the peak of casino music culture, every major Reno casino had its own "house orchestra/band" as well as a "relief" band to cover the nights off for the primary house bands.  Big name entertainers regularly employed the casinos' big bands, sometimes augmented by string sections.  There were more working musicians in Reno than any other similar-size city in the country.
The advent of synthesizers and drum machines in the 1970's and 80's led to a sharp reduction in the number of touring artists who hired Reno's casino house bands and orchestras.  However, the legacy of that previous golden age of big bands continues to benefit Reno, Las Vegas, and other cities because of the relatively large number of retired or semi-retired musicians who continue to live in our community.  Thus, Reno is blessed with a relatively large pool of highly skilled musicians, many of whom worked for years as members of the casino ensembles. The Reno Jazz Orchestra is one of the prime beneficiaries of this heritage and is continuously replenished by annual music graduates from the University of Nevada, Reno.
At this point in America's varied musical landscape, in 2013, big bands can be compared with symphony orchestras.  Both symphony orchestras and big bands are popular with a relatively small but fiercely loyal segment of the musical public.  Both types of ensembles are regarded as important in sustaining "tradition".  Both symphony orchestras and big bands remain the primary vehicles for teaching music students standard repertoire and performance practice.  The symphony orchestra music tradition is European-based, while the big band jazz tradition is an almost exclusively American creation.
The Reno Jazz Orchestra is dedicated to performance excellence, presenting traditional big band repertoire as well as featuring more contemporary works, often performed by famous visiting artists.  It is the mission of the Reno Jazz Orchestra to serve the community by supporting outstanding live performances while promoting the teaching and performance of big band jazz in the schools.  The Reno Jazz Orchestra is proud to celebrate and sustain Reno's rich musical heritage.
---