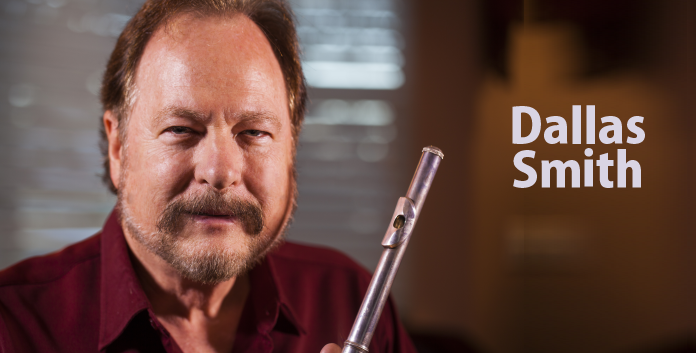 This is an essay about cultural pride in our music.  Consider Germany, the homeland of Bach, Beethoven, Brahms, and many other classical giants. Germany grants substantial government support for its classical music organizations, including subsidies for symphony orchestras, opera companies, and ballet troupes.  Indeed, the city of Berlin alone receives more German government arts support than the total US arts budget for all supported organizations in the USA combined!
It is not an original idea on my part to say that Jazz is America's classical music.  Unlike folk music, pop music, blues, or other distinct American musical styles, Jazz is an ever evolving expanding musical genre that has spawned different styles within the US (e.g. New York, West Coast, New Orleans, etc.) as well as being adopted by musicians in other countries (e.g. European, South African, Indian, & Latin jazz styles).  I consider Jazz to be America's premier cultural export.  Jazz has taken root in many diverse countries around the world, more than any other style of music.
The US Department of State used jazz as a tool of diplomacy starting in the Cold War of the 1950's.  For example, clarinetist Benny Goodman toured internationally under State Department sponsorship with a racially integrated group, which was not acceptable even in parts of the US in those days.  There are many stories of radio listeners behind the Iron Curtain having first heard Jazz on Armed Forces Radio or Radio Free America. 
But aside from the relatively small US government support for jazz, American jazz musicians are at the mercy of the market.  This has been particularly difficult for big bands, which had their heyday in the 1930's and '40's, before television, the Internet, and the many sources of free or very inexpensive music choices available today.  Big bands declined with the emergence of small-group-focused Bebop and modern jazz, as pioneered by Charlie Parker, Dizzy Gillespie, Dave Brubeck, Miles Davis, and John Coltrane (among others).
Is there a case that can be made for supporting big bands in the 21st century?  Absolutely, yes!  Big bands embody the rich history of jazz, performing compositions and arrangements that span the decades, from the classic big bands of the 30's and 40's to modern compositions reflecting a sophistication normally associated with symphonic music.  Big bands are the perfect teaching vehicle for high school and college students to learn jazz in a classroom/group setting.  Music score reading and improvisational skills can be learned in a big band setting, skills which transfer to smaller groups and solo careers. 
As a clarinetist/saxophonist, I started by musical career in my public school marching and concert bands.  Big bands are the hipper, more refined versions of those concert bands.  Even compared with playing in a symphony orchestra, to my ears there's nothing that can match the glorious sound and the thrill of playing in a big band.  I feel that pride and thrill every time I play with the Reno Jazz Orchestra.
In view of the challenges described above in sustaining the big band tradition, it is accepted fact that large ensembles, such as big bands, symphony orchestras, opera companies, etc., cannot sustain themselves from ticket sales alone.  Prices would be too high for the average audience member if these music organizations were to attempt to cover all costs solely via ticket sales.  Thus, the Reno Jazz Orchestra is sustained by the generosity of donors who share our love of the music, the traditions, and the art form in general.  If you're reading this and have agreed with all I've said so far, then this message is meant for you.  Please consider making a donation to the Reno Jazz Orchestra.  We depend on music lovers like you.  Thank you!
---