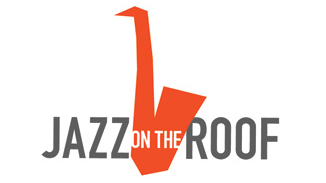 Jennifer Mannix, when writing this article, was the Events Coordinator for the Reno Jazz Orchestra.
300 people attended the annual Jazz On The Roof concert.  Knowing that last year's "Such Sweet Thunder" would be a hard event to follow, the RJO created an inspiring and outstanding artistic rendition of the traditional operatic version of Porgy and Bess.  Keeping with their creativity, the RJO crafted a jazzy soul version of favorites such as "Summertime", "Bess You Is My Woman" and "I Got Plenty of Nuttin."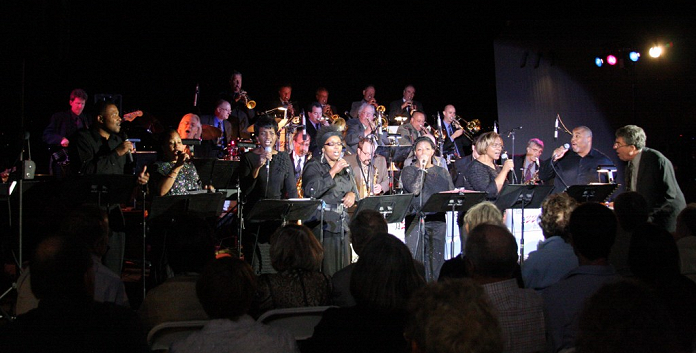 ---
The ensemble was accompanied by the musically gifted talents of RJO performers, Bill Hecht on piano, and Hans Halt on string bass. Jim Garaventa's arrangements were magnificent.  The gospel ensemble that Pat Esters compiled was nothing short of motivational and awe inspiring.  Truly, these talented musicians led the audience into a unique place in time that was truly a night to remember.  The topping on the cake was Bill Hecht's climatic rendition of "O Lawd I'm On My Way."  The sold out crowd was on their feet dancing and clapping to this wonderful and motivating gospel rendition of this classic song and tale of life's lessons.
The beautiful night on the rooftop of the Nevada Museum of Art was a fitting tribute to George Gershwin, Bill Potts and Frank Foster, and a true testament to the talents of the Reno Jazz Orchestra!
---