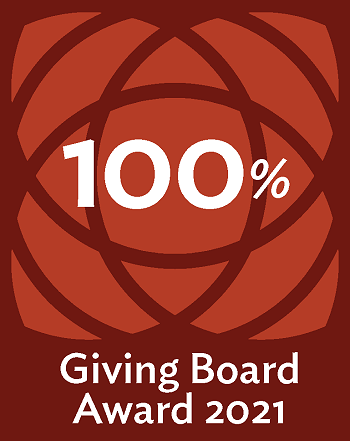 THE BOARD OF DIRECTORS
Chuck Reider — President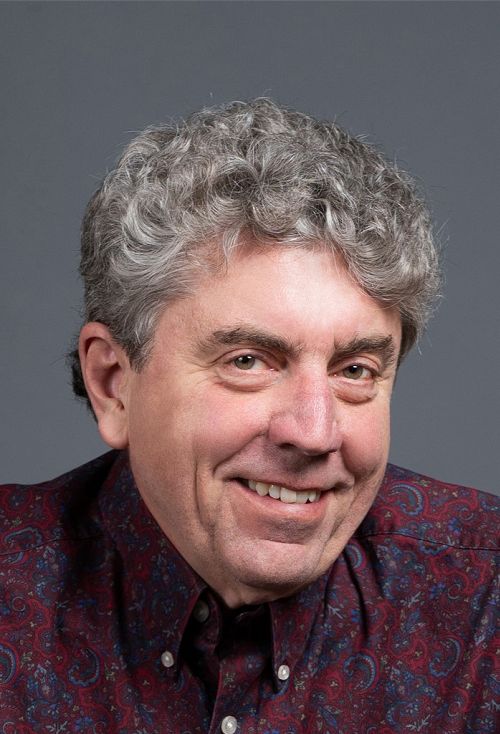 Chuck has been a professional trombonist for over forty years, starting his career in San Francisco where he received a Bachelor's Degree in music from San Francisco State University. He moved to the Reno-Tahoe area in 1978 where he played his first casino gig at the Cal-Neva which featured Johnny Ray and a new upcoming comedian Jay Leno.
As a showroom musician, he performed with all the great entertainers from Frank Sinatra and Sammy Davis Jr. to Diana Ross and Willie Nelson. He has performed with the Reno Philharmonic since 1984 which included two performances with the great Pavarotti. Chuck is a founding member of the Reno Jazz Orchestra and has been the Music Director since 2006. Music is his passion, and he is committed to the RJO's Mission bringing our community world-class big band performances and motivating the next generation of jazz musicians through the RJO education program.
---
Tim Young — Executive Director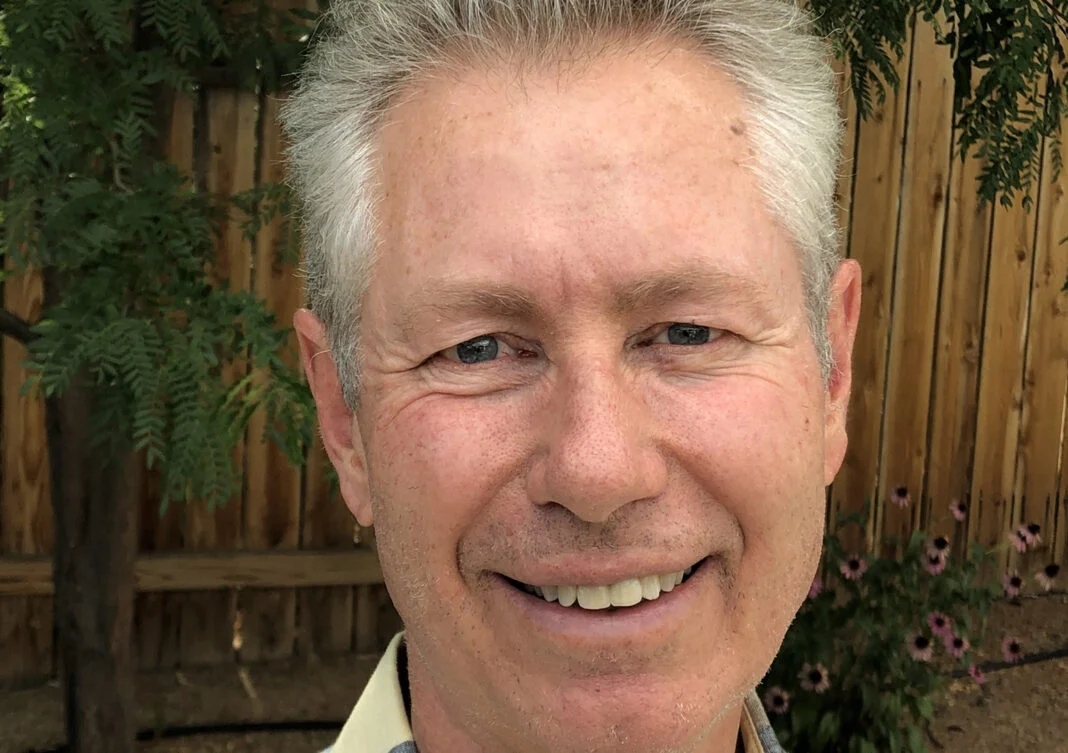 Within Young's 18-year Reno Philharmonic tenure, Young accomplished significant milestones while directing the orchestra which annually serves 60,000 people with over 60 concerts, events and preeminent youth programs.
Prior to his position at the Reno Philharmonic Association, Young served as the general manager of the Alabama Symphony Orchestra and executive director of the Midland-Odessa Symphony & Chorale and San Angelo Symphony.
Young holds a Master of Music/Viola Performance from Rice University, attended the New Zealand School Orchestra Schola Musica and secured a Bachelor of Music/Viola Performance from Auckland University. Young continues his passion for performing as a freelance Violist when time allows.
He is a veteran in the non-profit field who excels at engaging stakeholders and enhancing educational initiatives. While president of the Reno Philharmonic, he built the orchestra's endowment from $1.3 Million to $6.5 Million with an additional $10 Million committed in planned gifts. He also enhanced the existing Youth Orchestra program by adding three more ensembles and securing a performance at Carnegie Hall. In addition, Young developed and implemented the after-school strings education program.
---
Andrew Woodard — Secretary
Scott Thunder — Treasurer
Dallas Smith
Vernon Scarbrough
Mike Eardley
Linda Newberg
Scot Marshall
Joe Gorman
Matt Booher
---
Staff and Associates
---
Mailing Address
Reno Jazz Orchestra
124 West Taylor Street
Reno, Nevada 89509
---
Share Your Time - Volunteer!
Volunteers are vital to the Reno Jazz Orchestra. The RJO relies on donations of time to strengthen our organization and to endure our many events run smoothly. Opportunities exist to assist with performances and special events throughout the year in Reno, Tahoe and Northern Nevada.
Interested in becoming a volunteer? Call or email now to join our pool of volunteers. Contact Lee Koch, our Special Events Director at 775-372-6160 or email Lee at lee.koch@renojazzorchestra.org.