by Chuck Reider, Board President of the Reno Jazz Orchestra
I don't think the Reno Jazz Orchestra (RJO) could have picked a better program name featuring the music of Tina Turner and Stevie Wonder. Join us at Wingfield Park July 30th at 7:30pm for our Artown performance. If you dig it, join us at Sand Harbor for the Lake Tahoe Shakespeare Festival Monday Night Music Series August 1. There are only a few tickets left for this one, so be quick!
We all know Tina Turner as the "Queen of Rock' Roll" from her multi-platinum comeback 1980 album "Private Dancer" as well as numerous later hits. People of my generation also remember her rhythm and blues career with her husband, Ike Turner. Her 1958 recording, "Boxtop," was her first after joining Ike Turner's King of Rhythm in 1957. The 1960 recording of "A Fool in Love" was their first big hit. Their live performances exuded non-stop energy with Tina Turner and the back up singers taking the lead. They recorded many albums which included hits "Nutbush City Limits," "River Deep-Mountain High," and "Proud Mary" (the YouTube video is a must see). Ike's abusive behavior prompted Tina to divorce him 1978, and thus began her solo career. It took five years of hard work to change from a "nostalgic act" to the :"Queen of Rock' n Roll."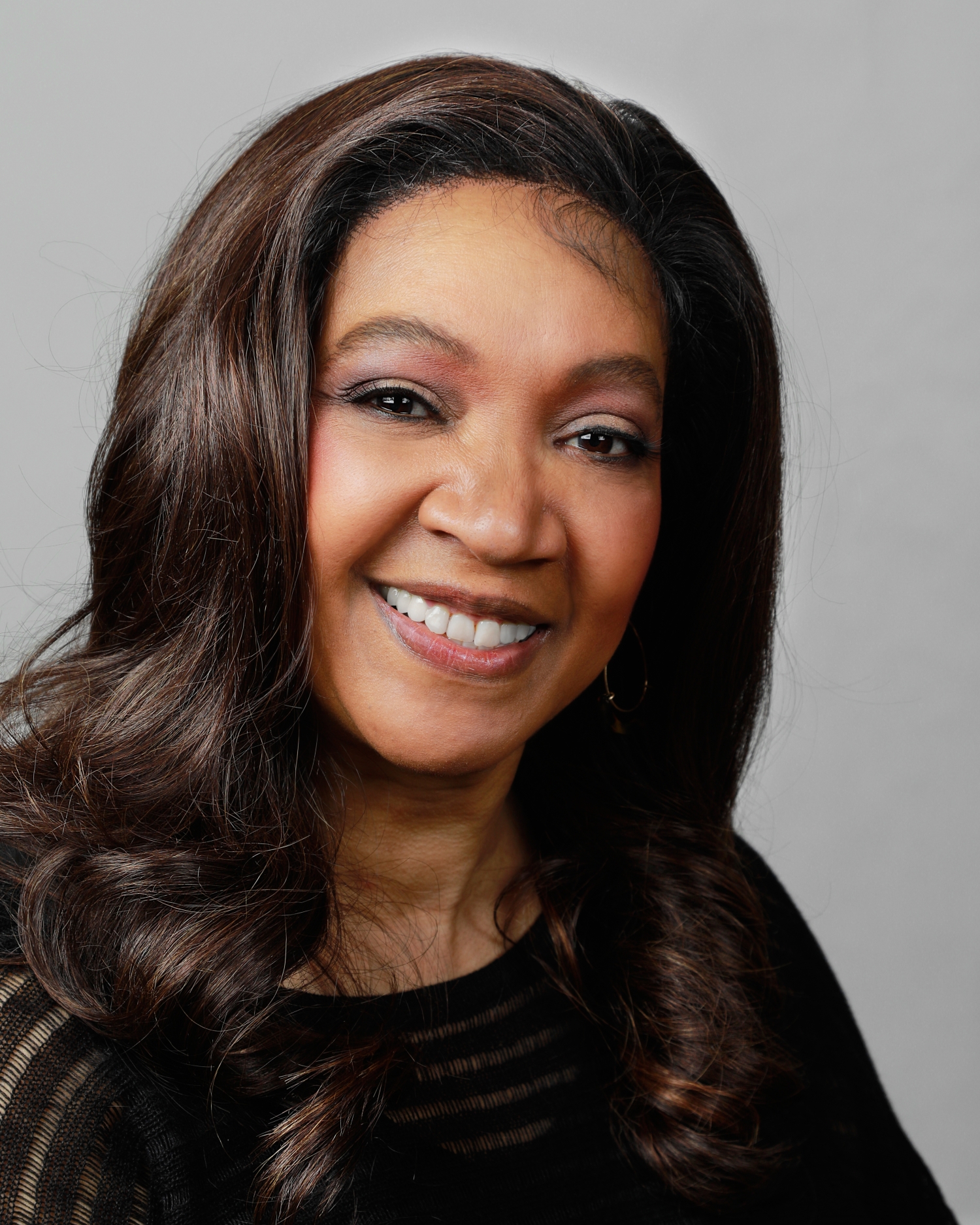 Stephanya Barranti will bring the magic of Tina Turner to the stage for us. She was one of our featured vocalists for the last year's RJO holiday concert. Her rendition of "O Holy Night" was breathtaking, and we knew then we had to have her back. Barranti created a Tina Tribute show with background singers and dancers that have performed for the past eleven years. She has a very deep musical background as she has recorded and performed with well-known Grammy winning artists such as Bryan Carter and Eric "EQ" Young of ConFunkShun, and Larry Braggs of Tower of Power. In a different arena, Barranti has recorded for Sony's video games. Her sultry voice can be heard on a number of Sony games as a lead vocalist. She is currently the CEO and Producer for M8TRIX Productions.
Stevie Wonder has been a part of everyone's musical world since his string of classic albums "The Music of My Mind" (1972), "Talking Book" (1972), "Innervisions" (1973), "Fulfillingness' First Finale" (1974), and "Songs in the Key of Life" (1976). The genius to produce this amazing string of recordings in five years is unparalleled. His career did not start in 1972, but back in 1963 with the hit "Fingertips" at the age of thirteen. Wonder recorded thirteen albums prior to "Music of My Mind!"
Born six weeks prematurely the oxygen-rich atmosphere in the incubator caused his retinas to detach, resulting in blindness. Growing up in Detroit, as a child, he sang in a gospel choir along the way learning piano, harmonica, and drums. His performing career started humbly performing with his friend, John, playing on the streets and dances. While attending elementary school in 1962, he recorded "The Jazz Soul of Little Stevie" after which he enrolled in the Michigan School for the Blind in Lansing, Michigan.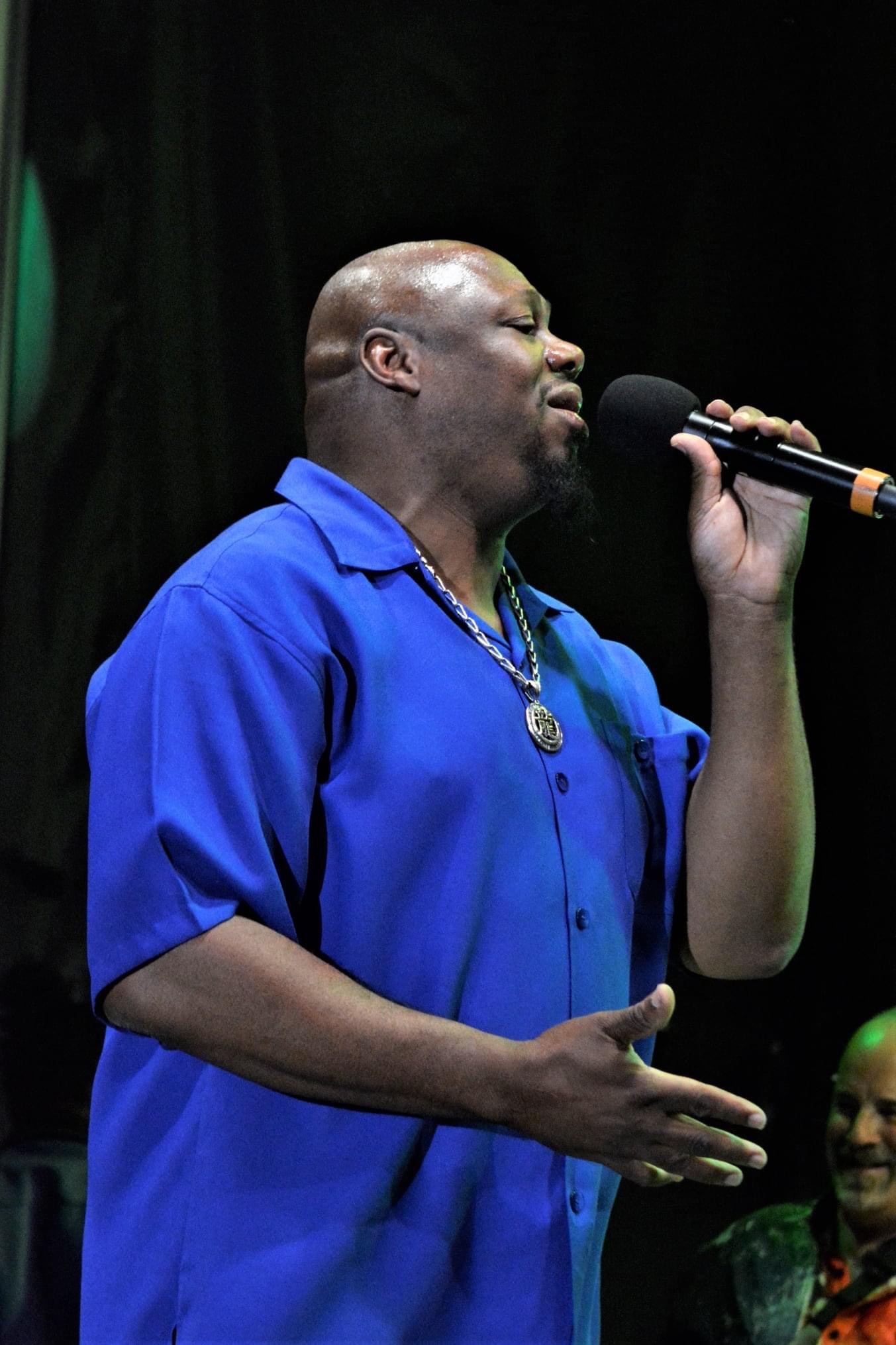 Bringing the genius of Stevie Wonder this weekend is Cliff Porter. Many of you, I am sure, are familiar with his work. Artown's opening night this year was "The Evolution of Cliff Porter." Porter also was a featured vocalist of last year's RJO holiday concert. His renditions of "Christmas Song" and "This Christmas" brought the house down. Porter started playing drums at the age of four and has been playing professionally for over twenty-five years. Porter's singing career started a bit later, around the age of seventeen. Porter's inspiration for singing comes from his father, watching him in a gospel musical drama night in and night out lit the fire in him to really want to sing. He toured the country playing drums for a Vegas based band before moving to Arizona to play and become the music director for Showstoppers Live. For the past eleven years Cliff has been playing drums while holding down lead vocal duties in the Reno based National Touring band Jelly Bread, playing festivals and Clubs across the United States.
The seventeen-piece Reno Jazz Orchestra under the direction of Doug Coomler is thrilled to have Barranti and Porter join us again. As Duke Ellington said, "There is only two kinds of music the good kind…and the other kind." The RJO concerts this weekend bring two of America's shining music icons…the great kind!
Our summer season does not end there. Join us:
Opening night for Jazz and Beyond in Carson City
Two Grammy winning giants of jazz, Diane Schurr and Ernie Watts
Chuck Reider is the Board President of the Reno Jazz Orchestra