by Chuck Reider, Board President of the Reno Jazz Orchestra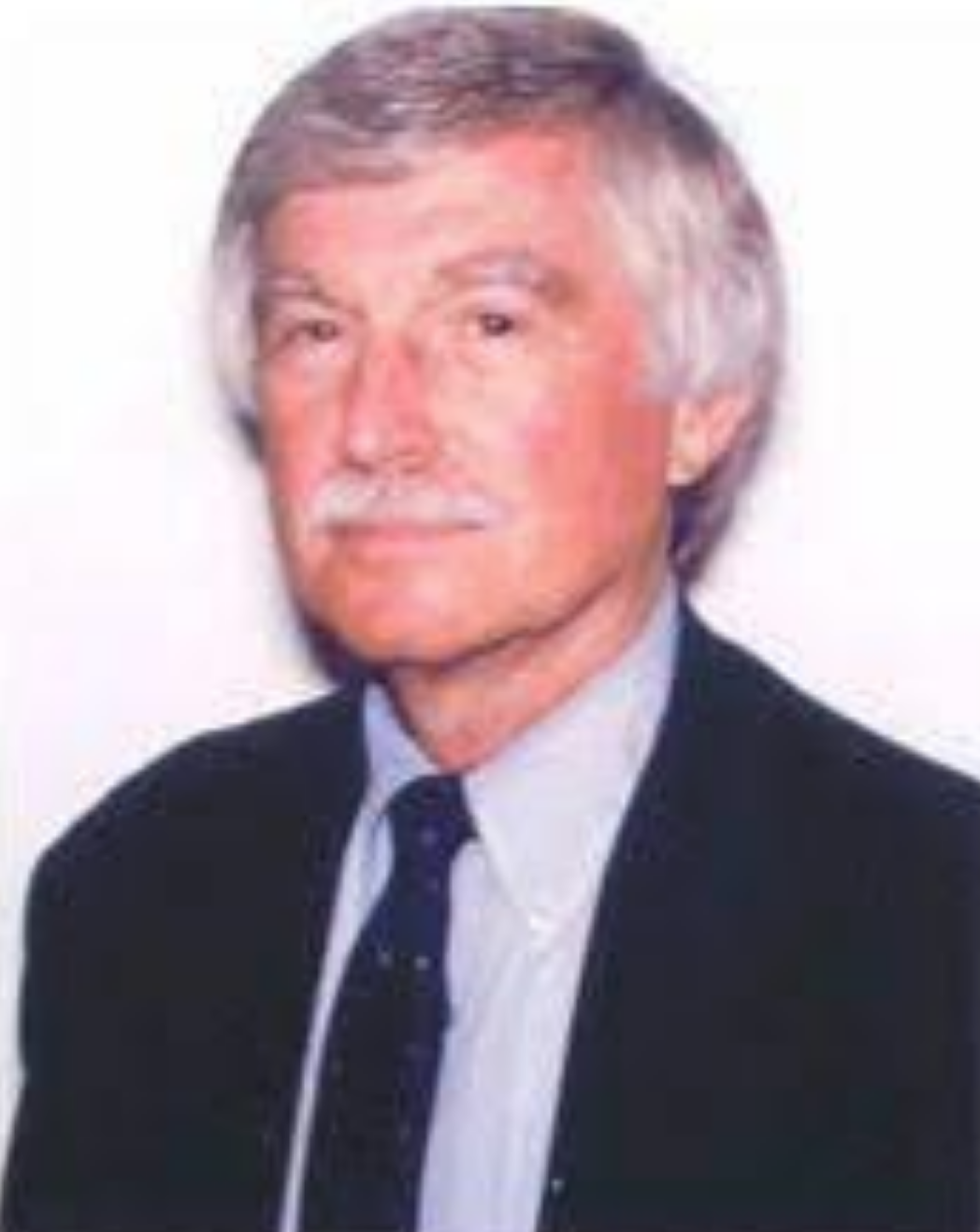 The Reno Jazz Orchestra (RJO) will perform Duke Ellington's Such Sweet Thunder November 11 and 12 at the Good Luck Macbeth Theatre Company. These performances celebrate and are a tribute to long time RJO mentor Jim Kidder. In fact, it was Kidder's idea to produce Such Sweet Thunder. In 2011 he provided the inspiration, scholarship, creativity, and financial support behind the Reno performances of Such Sweet Thunder, spending hours listening to the recording, researching, and paying for research at the Smithsonian and for painstaking reconstruction of the score by Hans Halt. The suite is a collection of twelve pieces inspired by the work of Shakespeare, each based on a play or sonnet. His vision was to include actors to recite excerpts from each of those plays and sonnets that capture the mood of each music piece. He and his wife Mary Ann not only support the RJO they have been prominent supporters of the arts in our community for many years. More about Jim Kidder later in this article.
There are a few more reasons these concerts are special. The RJO has begun a search to replace me as the permanent music director. We have identified four candidates. Each will have an opportunity to direct the orchestra and first up is David Brennan. Brennan has been holding down the RJO baritone sax chair this year. He and his family moved to Reno ten years ago, but continued his career in Los Angeles where he has performed with the Los Angeles Philharmonic and can be heard on numerous albums and movie soundtracks. He has had the privilege of working under the direction of Bill Conti (think Rocky), Patrick Williams, and John Williams. He holds a Doctorate of Musical Arts from UCLA, has served on several Los Angeles area universities, and is passionate about sharing the gift of music to the next generation of aspiring artists. Speaking of the next generation, opening both concerts will be the Reno Jazz Orchestra jazz workshop students. They met for eight Saturday mornings under the direction of Dylan Coleman-Tunstall and they worked on jazz improvisation skills. I love hearing young students begin the journey of music. Come and cheer them on!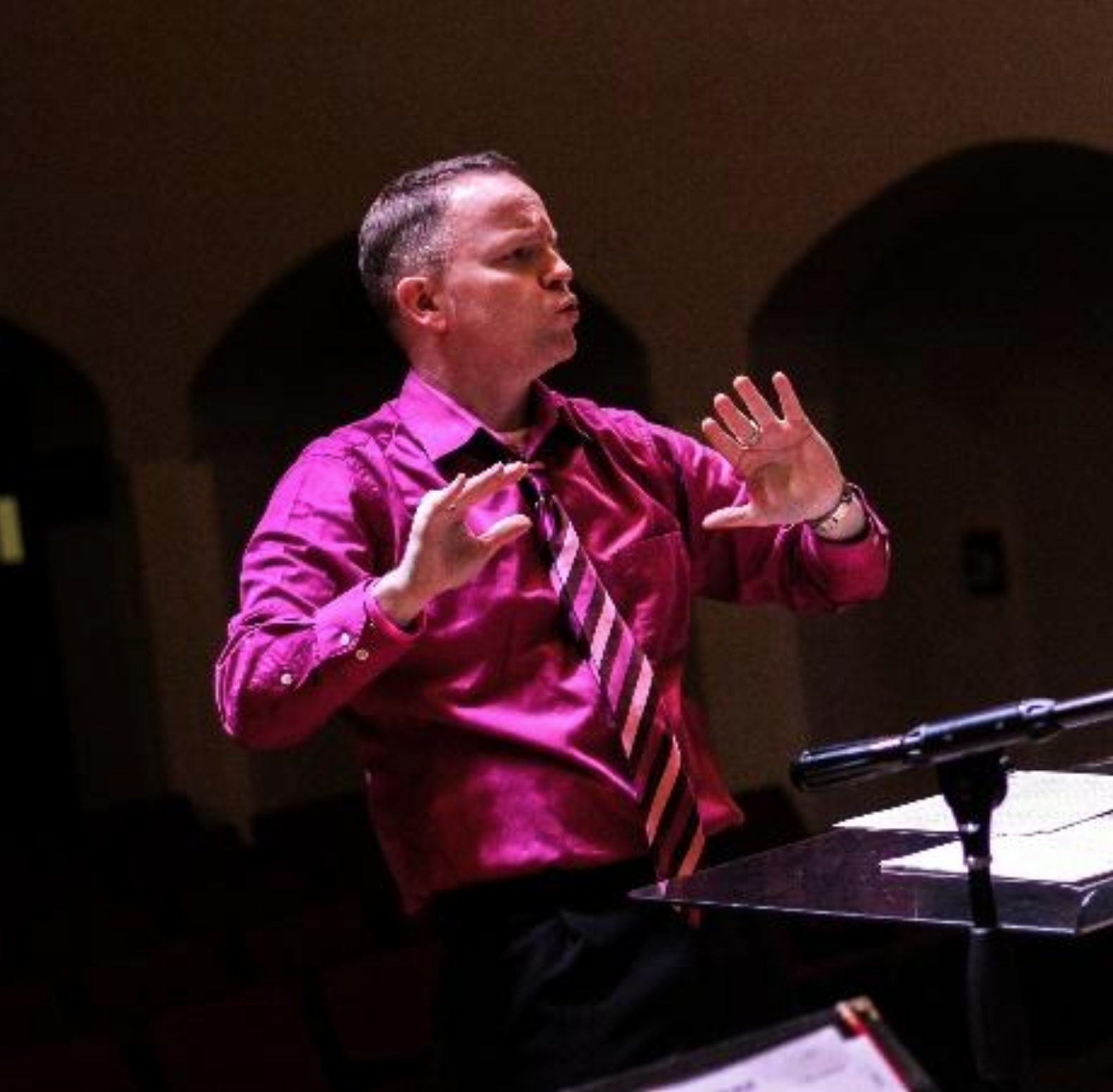 Five years ago, the RJO and Good Luck Macbeth Theatre Company (GLM) moved into the old musicians' union building on West Taylor Street in Reno. This was special to me as I spent many afternoons playing with rehearsal big bands in the auditorium back in the day. GLM did an incredible job revamping what just was an open space to a real theater and though we would love to stay, the RJO has grown and we need a dedicated rehearsal space and office. To meet that need we are moving to the Note-Ables building in February. These will be our last concerts at GLM.
Duke Ellington and his writing associate Billy Strayhorn were inspired to write the Such Sweet Thunder in 1956 after attending the Stratford Shakespearean Festival. Talking with festival staffers he announced that he would compose the suite and perform it at the 1957 festival. The title comes from A Midsummer Night's Dream Act IV "I never heard/so musical a discord, such sweet thunder." What makes the RJO production unique are the actors' recitations prior to each piece. To my knowledge not done anywhere else. Joining the orchestra are actors:
Mary Bennett, the Producing Artistic Director of Brüka. A theatre artist in residence with Nevada Arts Council and Sierra Arts Foundation for over 20 years, she is an actor, playwright, director, producer, and theatre maker.
Pan Pantoja has been integral to many of Reno's art institutions. He created Reno Art Works, but most of Reno's artists know Pantoja as the Executive Director of The Potentialist Workshop.
Yadira Duarte earned her B.F.A. degree in acting from Cornish College of the Arts and has worked with Seattle Shakespeare's Company, Seattle Children's Theater, Rebel Kat Productions, and ACT Theatre.
Jayton Newbury recently graduated from UNR with a degree in Theatre. He is a passionate performer and has appeared at the Good Luck Macbeth Theatre, Brüka Theatre, and the Lake Tahoe Shakespeare Festival.
I first met Jim Kidder at an early RJO concert; not sure of the year, but my record shows him to be a board member in 2001. For over twenty years he has been a supporter of the RJO in so many ways, from writing grants, promoting our events, suggesting programming like Such Sweet Thunder and The Jazz Soul of Porgy and Bess; connecting the RJO to other organizations such as the Lake Tahoe Shakespeare Festival, fundraising, and much much more. He has been a mentor to me on non-profit administration. What started as a business relationship has become a steadfast friendship. What is so special about Jim and Mary Ann Kidder is their commitment to community starting back at his college days at UC Berkeley. He participated in numerous committees and became President of the Associated Students. He has served on many boards here in Reno:
The Reno Chamber Orchestra
Reno Philharmonic
Reno Pops Orchestra
RJO
Tahoe-Pyramid Trail
St. Mary's Foundation
Associate Vice President, Planning, Budget and Analysis emeritus, UNR

You will see him and Mary Ann at almost every arts performance event in town! There are special people in our community that commit to making our town a better, more enjoyable place through their efforts. You may have not heard of Jim or Mary Ann, but you have benefited from their behind-the-scenes efforts. I am proud to know them and work with them. Come join us November 11 or November 12 to enjoy the performance and thank the Kidders for their life in the arts.
To learn more and purchase tickets visit:
https://renojazzorchestra.org/directorsearch/jim_kidder.html
Lake Tahoe Shakespeare Festival – Such Sweet Thunder
Circle of Fourths
https://youtu.be/drIM9UfEa_M?si=4YZwgECQoKf1nBVd
Lady Mac
https://youtu.be/nybsDcqwHwg?si=DrmCteBPjQ-I-Z2t
Such Sweet Thunder
https://youtu.be/L71hdNpM4qg?si=qp5He8sqChf515KJ
Chuck Reider is the Board President of the Reno Jazz Orchestra